Quality Made Strong: Exceptional Crane Solutions
Custom-built cranes with a focus on quality craftsmanship and attention to detail that meet the exact specifications of each customer.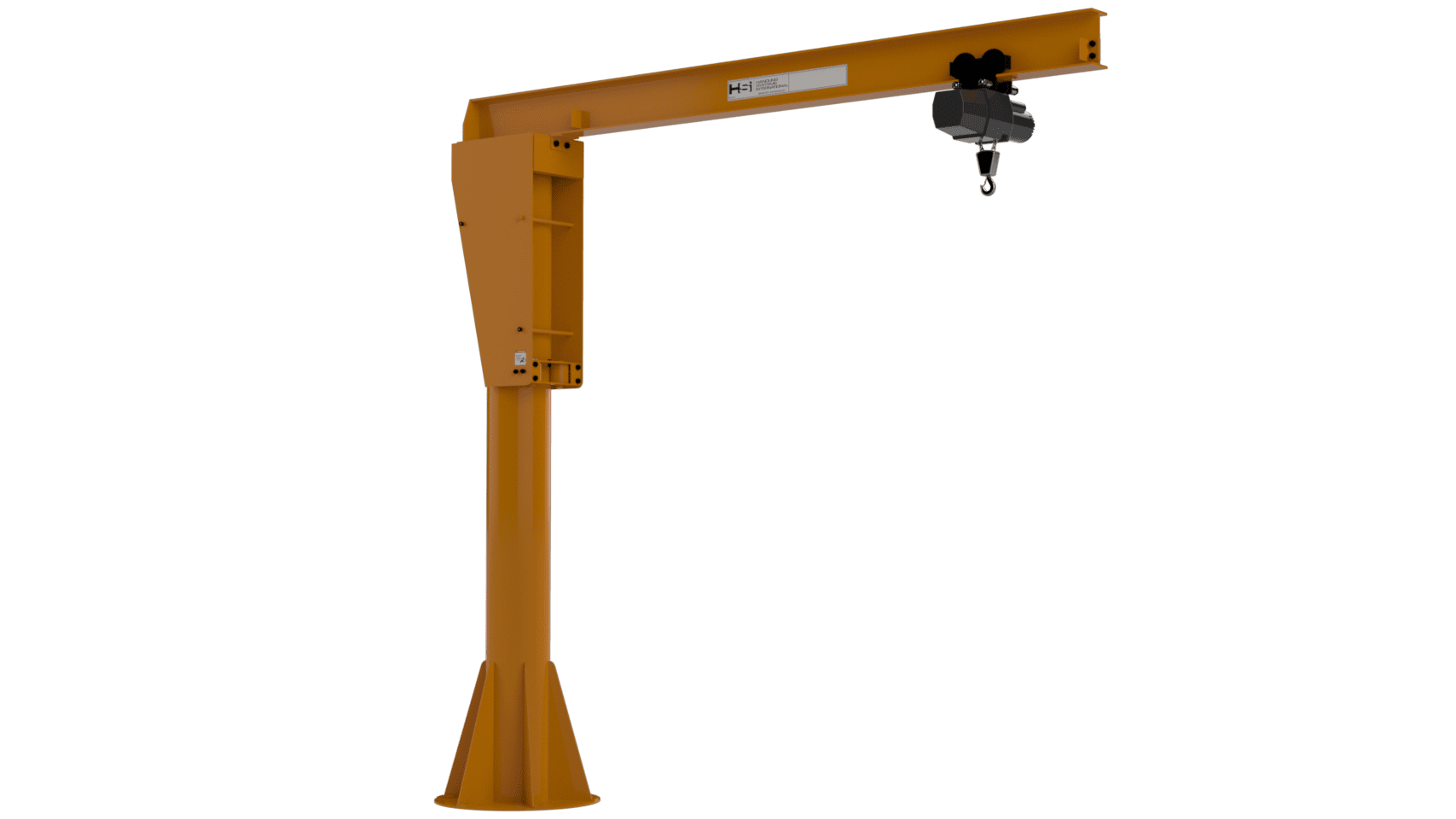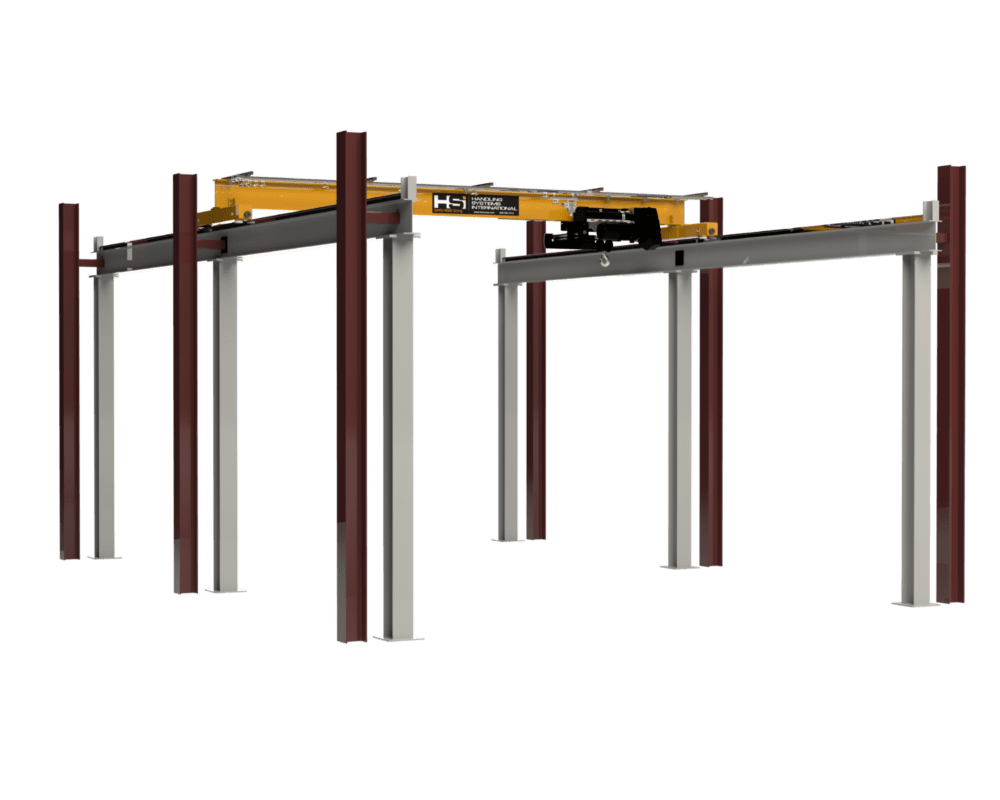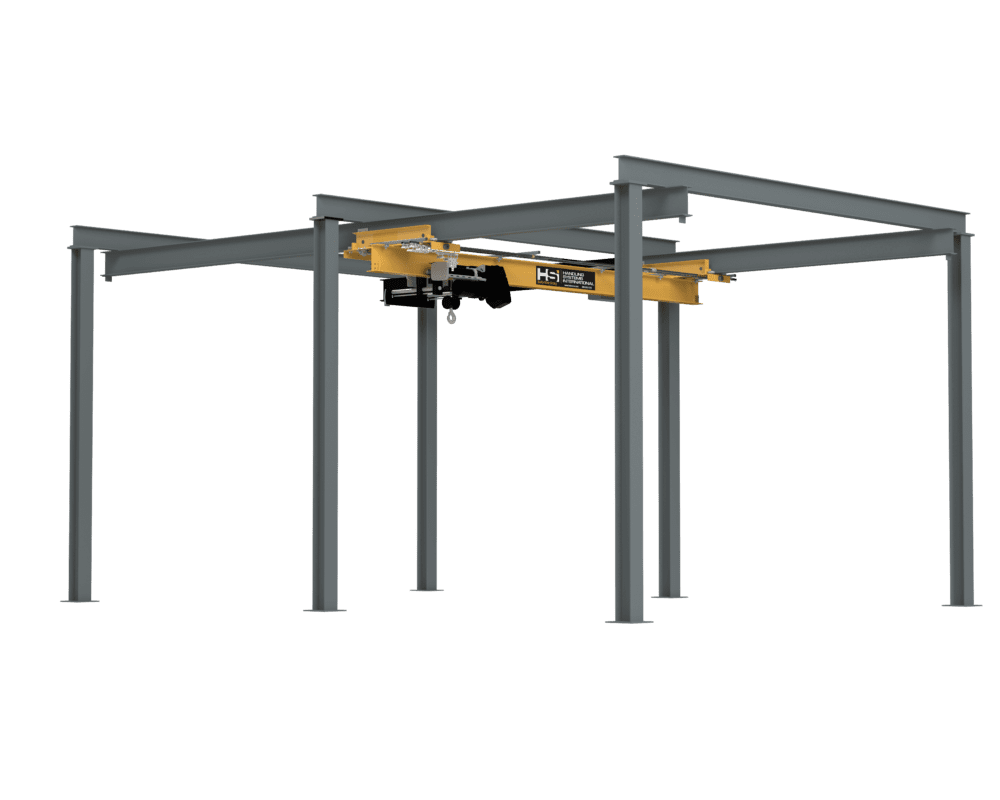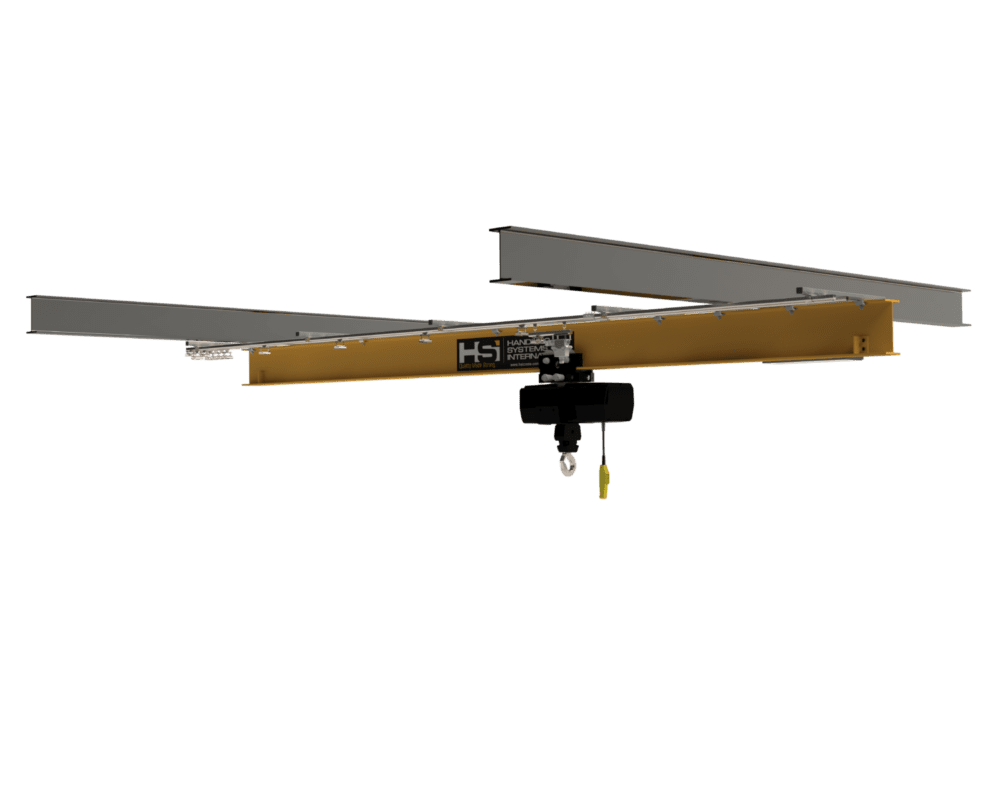 Tailored Solutions for Diverse Industries:
Handling Systems International is a family-owned crane manufacturer in the United States that honors a tradition deeply rooted in family values and strength. Since its inception, the company has remained steadfast in upholding the brand's original vision of delivering custom cranes that are built to meet the precise specifications of every customer.
Throughout the decades, Handling Systems has consistently demonstrated its commitment to excellence by producing quality-made, strong cranes that surpass industry standards. The company's unwavering dedication to craftsmanship and attention to detail have earned it a reputation as a reliable and trusted provider of crane solutions.
Conducting geological surveys, mapping, and prospecting to identify potential mining sites.
Performing controlled explosions to extract minerals from the earth's crust.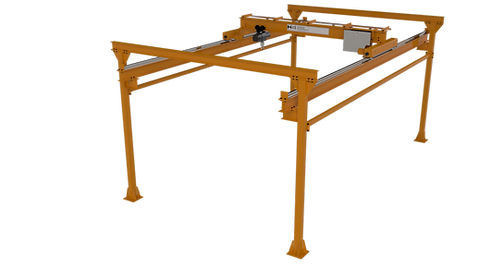 Utilizing heavy machinery to remove overburden and transport extracted materials.
Implementing strategies to mitigate environmental impact and ensure compliance with regulations.
Strength, Durability, and Reliability
At Handling Systems, we take pride in manufacturing a diverse range of high-quality lifting equipment right here in the USA. With our full line of jib cranes, gantry cranes, bridge cranes, and hoists, we provide comprehensive solutions to meet your unique lifting needs.
Our jib cranes offer unmatched versatility and space-saving design, allowing you to navigate tight spaces with ease while maintaining precise control over your lifting operations. For enhanced mobility and flexibility, our gantry cranes are designed to effortlessly move along tracks, making them the ideal choice for applications that require agile material handling.
When it comes to heavy-duty lifting, our bridge cranes are second to none. Built with strength and precision in mind, these cranes traverse elevated runways, providing exceptional coverage and ensuring safe and efficient lifting of heavy loads. To complement our crane systems, our hoists deliver reliable lifting power and control, ensuring smooth and controlled movement of your valuable assets.
With over six decades of experience, Handling Systems has established itself as a trusted name in the industry. Our commitment to American manufacturing means that each of our products is meticulously crafted to the highest standards of quality and durability, ensuring lasting performance you can rely on.
Building a custom crane is important as it guarantees the equipment is tailored to specific project needs, optimizing efficiency and safety. Each crane goes through a rigorous 4-step process to ensure the highest quality.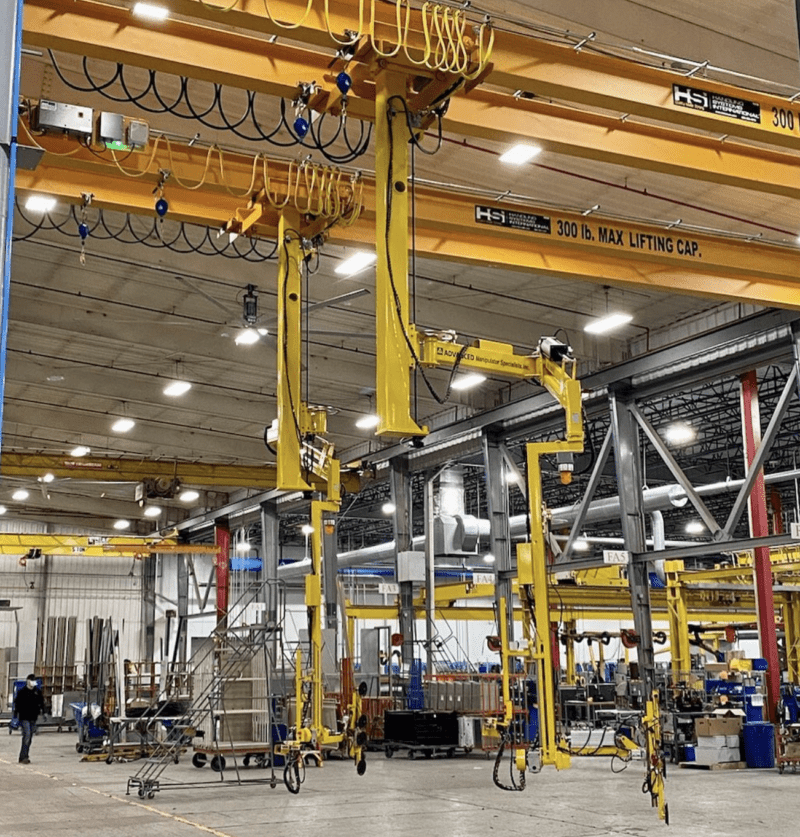 Testimonials That Speak Volumes
Handling Systems International has been our go-to partner for crane solutions for over a decade. Their commitment to quality and customer satisfaction is unparalleled. The custom-built jib crane they provided us has exceeded our expectations in terms of performance and reliability. Their team's expertise and attention to detail ensured that the crane perfectly met our specific requirements. We highly recommend Handling Systems for anyone seeking top-notch crane solutions.
We have relied on Handling Systems International for our bridge crane needs for several years, and they have consistently delivered exceptional results. Their bridge cranes have played a pivotal role in optimizing our material handling operations. The strength, precision, and reliability of their cranes have surpassed our expectations. Handling Systems' professionalism and prompt support have made them a trusted partner for us. We wholeheartedly endorse their products and services.
Exploring the Inside World of Crane Manufacturing
Cranes are often used in harsh or outdoor environments creating challenges for both the manufacturer and the end user. The manufacturer is responsible for communicating the proper use and limitations of outdoor cranes and the end user is responsible for maintaining the equipment over time. No matter how hard you may try to manufacture maintenance free outdoor equipment, there really is no such thing as "maintenance free" or iron that will "never rust". Like a fine car, equipment needs to be maintained for optimal results and to keep a product that will look and work nice years after installation.
Read More
Subscribe to stay up to date